27 years of exceptional service providing local and out-of-state moving services.
Whether you're looking to make a local move here in Michigan,  planning on a long-distance relocation across states, or need a  long-term or short-term storage unit for your personal possessions, the professionals at Moving Michigan have got you covered! The process of moving can be extremely stressful and draining without the proper team to assist you. Allow our friendly and dedicated team to handle all the hard work and make your transition to a new home as seamless as possible. Never stress about moving again! Give us a call today for your free in-home, online, or over-the-phone estimate!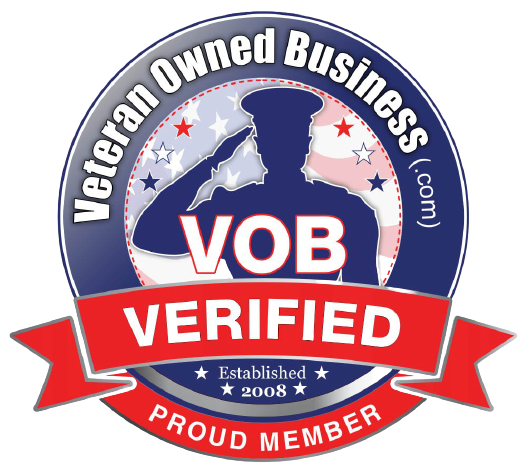 Proudly Serving Michigan for over 25 years!
Wherever you are in Michigan, you can count on the Moving Michigan team to expertly move you to wherever you're going! We proudly serve the entire Detroit Metro City including Wayne County, Oakland County, Lapeer County, Washtenaw County, Macomb County, and Ann Arbor. Additionally, we provide affordable moving services to any surrounding Southeast Michigan counties and suburbs and assist with out-of-state moves to Florida and Texas amoung others.
Short notice move? No problem! We are ready and willing to take on any challenge. We offer climate controlled storage units for long-term and short-term use for when you need to store your most treasured belongings. With our fleet of fully licensed and insured vehicles, we are ready to help you move your family to your new home, relocate your office, or store your apartment furnishings. Give us a call!
Here to help with all of your moving and storage needs
Serving all of Southeast Michigan and surrounding areas. We specialize in Florida and Texas moves.
Federally licensed & insured for any long-distance and out-of-state moves
We have the team and equipment to transport any vehicle where you need it to go
When relocating your office, you want to choose a moving company that you know you can trust. 
Store even your most treasured personal belongings
Enough space for the whole family to store their things
Protect your items while they're in transit
Let us handle the hard labor of packing
Climate controlled units to safely store your important records.
We'll deliver the bin and pick it up when you're done
See What Our Happy Clients Are Saying
"I had a wonderful experience, all three guys Andy, Nolan & Justin were on time, very professional, friendly & took very good care of my furniture , they answered all my questions to my satisfaction and moved my furniture to EZ Storage warehouse facility for couple months of storage. The driver Andy covered all the forms clearly page by page , so when I am ready to have my furniture moved from your EZ Storage to my new house, I would like to have the same crew above to handle moving my furniture. I had a fantastic experience and I would definitely recommend EZ moving & storage to my family & friends, great job guys"
Shami David
"Had excellent service during the middle of May. Quick, efficient, service driven and no damage to my belongings. My two movers (James and Ray) were delightful, had a good attitude and dynamic. All in all, couldn't have asked for a better move. Quote was accurate and price was competitive with everywhere else I checked."
Kristopher Thor