Moving Michigan is a proud veteran-owned and operated company ready to help you with all of your moving and storage needs. Since 1994, all of Michigan has trusted us to relocate homes, offices, and apartments locally, nationally, and even worldwide. We are a team that truly cares about each one of our clients and we enjoy getting to know you and establishing long-term relationships. Our promise is to be there for you through each step of the moving process and we will help you plan and strategize for even the most chaotic moves that may seem impossible. Each one of our clients is different and we take great care in personalizing your service and taking care of your individual needs. Call us for your free and fair estimate today!
We treat each one of our clients with the utmost respect and we take care of your belongings as if they were our own. You will never have to worry about your property being lost or damaged during your move. 
We take great pride in our work and stay true to our word. Our free estimates and our prices are honest and fair. When we establish a schedule, we stick to it and our staff always arrives on time. 
Our work is not done until you are completely satisfied. Customer satisfaction is a top priority and we will guide you through each step of your move. Our knowledgeable and friendly staff is always ready to answer any questions you may have during the process.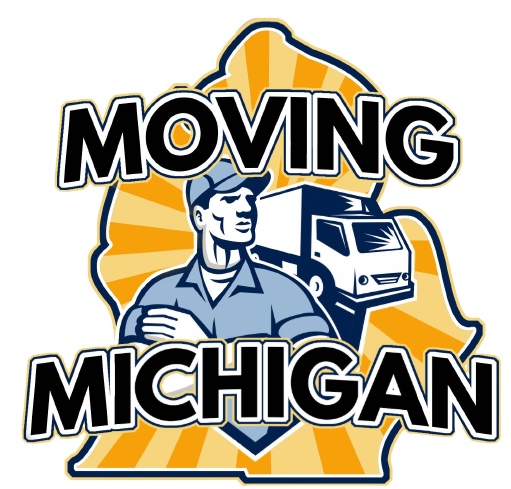 Call Now for a free quote