Movers & Storage Washington Township, Michigan
Washington Township Michigan Movers & Storage For Macomb County
Wherever you are in Michigan, you can count on the Moving Michigan team to expertly move you to wherever you're going! Specializing in professional moving & storage in the city of Washington Township and across Michigan. We proudly serve the entire Detroit Metro City including Wayne County, Oakland County, Lapeer County, Washtenaw County, Macomb County, and Ann Arbor.
Call us to talk about your Washington Township Michigan movers & storage needs today at 586-404-9533 for a no-obligation quote.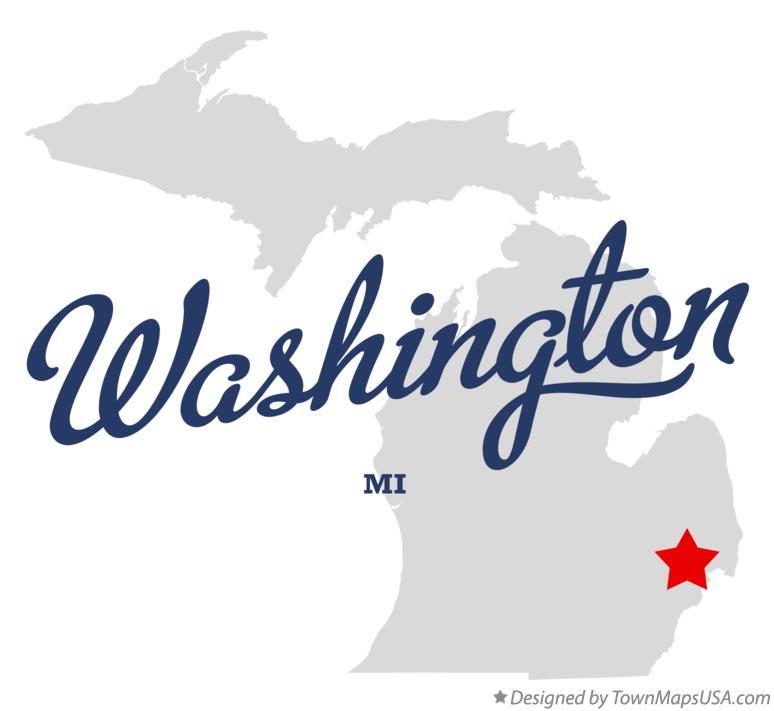 Our Washington Township, Michigan Movers & Storage Services
Our team of professionally trained Washington Township movers & storage options are built to suit your personal or business needs and include the following services:
Local Moving
Long Distance Moving
Vehicle Moving
Commercial Moving
Small Unit Storage
Large Unit Storage
Crating Services
Packing Services
Record Storage
File Bin Rental
Why Hire A Local Washington Township, Michigan Movers & Storage Company?
Whether you're looking to make a local move here in Washington Township, Michigan or planning on a long-distance relocation across states, or need a long-term or short-term storage unit for your personal possessions, the professionals at Moving Michigan & Storage have got you covered! Additionally, we provide affordable moving services to any surrounding Southeast Michigan counties and suburbs and assist with out-of-state moves to Florida and Texas among others.
Hire Michigan Moving For Your Washington Township Mover or Storage Needs Today
We offer climate controlled storage units in Washington Township for long-term and short-term use for when you need to store your most treasured belongings. With our fleet of fully licensed and insured vehicles, we are ready to help you move your family to your new home, relocate your office, or store your apartment furnishings. Give us a call for a free quote today!